SHOP ONLINE AND SAVE
In an effort to promote our SHOP SAFE AT HOME program we are now offering a 10% discount on most Pool and Spa water treatment products sold on our ONLINE store. Orders can be picked up using Parking Lot Pick Up Monday to Friday 10 am to 5 PM. Just park in a numbered parking spot call the number on the fence and we will bring it right out.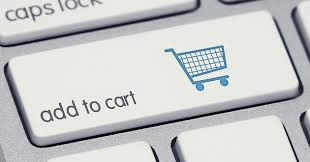 New Online Store
Shop on our new Online Store. SHOP ONLINE AND SAVE 10% ON CHEMICALS. Shop water treatment products and more. Zero contact shopping with curb Side pIck-up.
shop.washingtonpools.ca
Please share this page with your friends with pools using this link and help them save too!