Spa Balancers
Please note: Not all products are stocked and may require to be ordered. Please call store for inventory details.
<<
Back
Spa Sentry®
Item ID: (7538)
Brand: BioGuard


Introduces a buffering compound, making pH easier to keep in balance
One easy step
Controls pH for up to two full months
*Spa Sentry® should not be used in spas with plaster finishes or grouting that contains calcium or spas using Soft Soak®.

Buy7538

---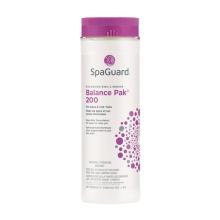 Balance Pak® 200 1Kg
Item ID: (7532)
Brand: BioGuard


Raises the pH
Protects equipment from corrosion due to low pH
Balances water for bather comfort

Buy7532

---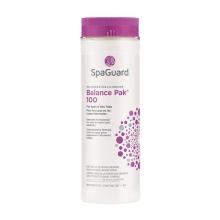 Balance Pak® 100
Item ID: (7530)
Brand: BioGuard


Eliminates "pH bounce" by balancing total alkalinity
Helps to prevent equipment and surface corrosion and damage
Easy to use, dissolves quickly

Buy7530

---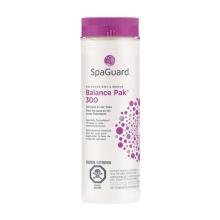 Balance Pak® 300
Item ID: (7534)
Brand: BioGuard


Prevents corrosion of equipment due to low calcium hardness
Prevents etching of plaster due to low calcium hardness

Buy7534

---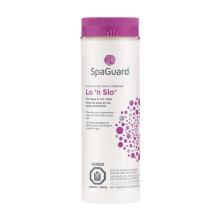 Lo N' Slo®
Item ID: (7536)
Brand: BioGuard


Lowers the pH
Protects spa and equipment due to improper pH
Prevent cloudy water due to high pH
Balances water for bather comfort

Buy7536

---

Share with a friend